Back to Blog
Morning Brew
May 03, 2021 View Online | Sign Up
TOGETHER WITH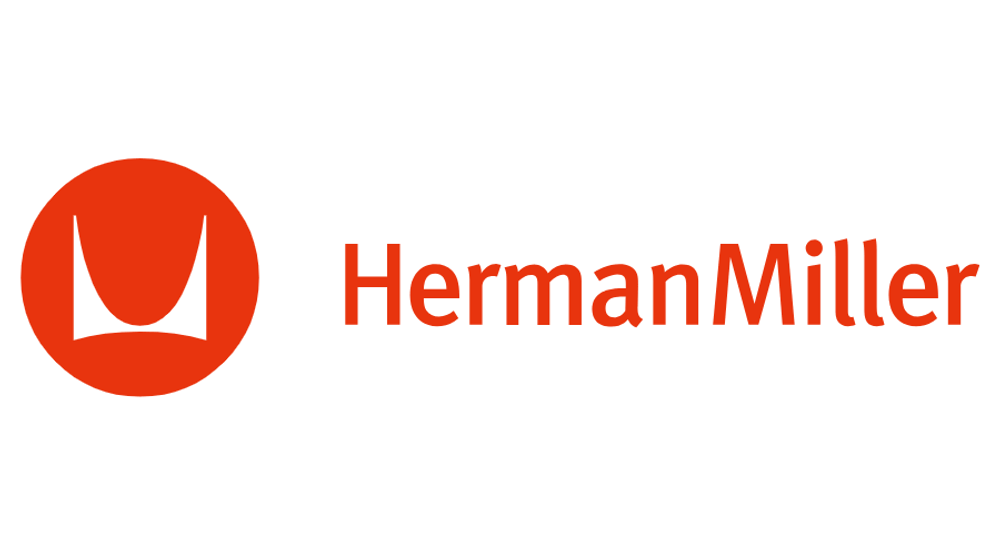 Good morning. Lots of exciting things happening in the Brew universe this week, starting with a referral contest that'll go toward a very worthy cause. See the details below. MARKETS: YEAR-TO-DATE
Nasdaq
13,962.68
+8.34%
S&P
4,181.17
+11.32%
Dow
33,874.85
+10.68%
Bitcoin
$56,407.77
+94.50%
10-Year
1.625%
+70.6 bps
Apple $131.46 -0.93% *Stock data as of market close, cryptocurrency data as of 7:00pm ET. Here's what these numbers mean. Markets: It's the first trading day in May, and if stocks continue to do what they've been doing all year…your 401(k) will be happy. Our stock spotlight is Apple, only because it's been all over the news recently. Economy: On Meet the Press, Treasury Secretary Janet Yellen played down the threat of inflation due to the Biden administration's Hulk-level spending plans. "I don't believe that inflation will be an issue, but if it becomes an issue, we have tools to address it." INVESTING You Won't Find Buffett on r/WallStreetBets
Saul Loeb/Getty Images There's the "stocks only go up" crowd…and then there's Berkshire Hathaway CEO Warren Buffett and his longtime business partner Charlie Munger. The two investing icons, 90 and 97 years old respectively, pushed back on some of the hottest trends in investing during the company's annual shareholder meeting Saturday. A few hot takes… Bitcoin: "Of course I hate the bitcoin success," Munger said, citing the cryptocurrency's use for criminal enterprises. "I think I should say modestly that the whole damn development is disgusting and contrary to the interests of civilization." Robinhood: Buffett said Robinhood's platform for retail investors was "taking advantage of the gambling instincts of society, and it isn't admirable. It creates its own reality for a while, and nobody tells you when the clock is going to strike 12 and it all turns to pumpkins and mice." SPACs: "It's a killer," Buffett said about the rise of special purpose acquisition companies. Buffett said SPACs have made it even harder for Berkshire to strike a deal at an attractive price. "Frankly we're not competitive with that. It won't go on forever." Dogecoin: Jk, no one asked about dogecoin, but they should have. What else happened at the meeting? Buffett admitted to a few mistakes, including selling some Apple stock. Buffett called Apple an "extraordinary business," and it still remains the company's largest stock holding. He also addressed the healthcare venture he tried to start with JPMorgan and Amazon that folded this year. "We were fighting a tapeworm in the American economy and the tapeworm won," Buffett said. As for his decision to pull out of the airline sector early in the pandemic, Buffett is perfectly comfortable with that. Big picture With its commitment to value investing, Berkshire Hathaway believes a "slow and steady" approach will prove the best option in the long run. But since the start of the pandemic, the S&P 500 has doubled up Berkshire Hathway's stock gain, raising concerns that Buffett and Co. are out of touch with the new, tech-driven economy.
TECH App Store on Trial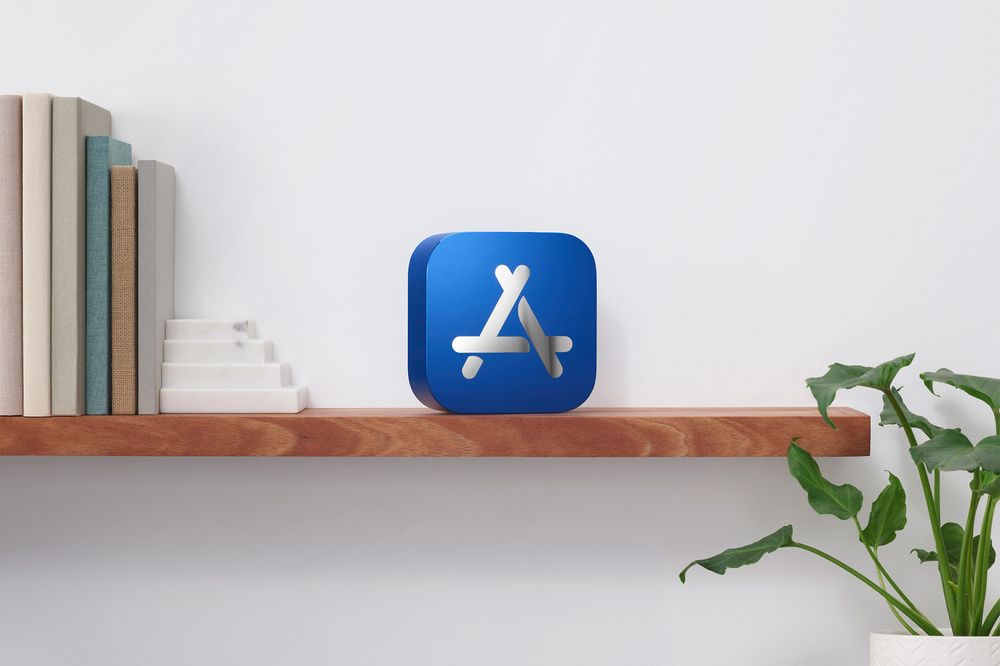 Apple Does Apple have an illegal monopoly over app distribution? Good question—a hugely consequential trial exploring just that is starting today between Epic Games and Apple. The backstory: Last August, Fortnite maker Epic Games allowed users to pay for in-app purchases directly, violating Apple's App Store rules. Turns out, the whole thing was an elaborate plan meant to poke the $2 trillion bear. Epic knew Apple would boot Fortnite off its App Store (which it did), and then Epic hit Apple and Google with lawsuits and unleashed a 1984-style hype video. Epic's argument: Because the App Store is the only way iOS users can access apps, Apple has a monopoly over app distribution and uses that power to unfairly extract $$$ from developers through fees. Apple's argument: Our phone, our rules. Don't like 'em? You can always go to Google's Android, or play Fortnite on PlayStation or Xbox. No monopoly here. Looking ahead…Epic CEO Tim Sweeney, one of the all-star witnesses, will kick off testimony today.
EDUCATION Your Random Roommate Could Be Moderna
Giphy Saturday was National Decision Day, the deadline for most high school seniors to decide where they'll be heading to college in the fall. But before they head to campus, they'll need to add one more thing to the packing list: Over 100 US colleges and universities will require students to be vaccinated against Covid-19. The list of schools adopting the policy has been growing quickly among private institutions and even some public universities, including the 33 campuses in the California State University and University of California systems and Rutgers in NJ. Can they do that? Universities, like some employers, are allowed to require immunizations. BUT, and this is a big but, because the three US vaccines were all given Emergency Use Authorization by the FDA as opposed to full approval, there's no legal precedent on whether they can be mandated. Bottom line: University officials want to make this a Covid-free semester. More than 660,000 cases since the start of the pandemic were linked to college campuses.
SPONSORED BY HERMAN MILLER Ermagerd, Ergonomic!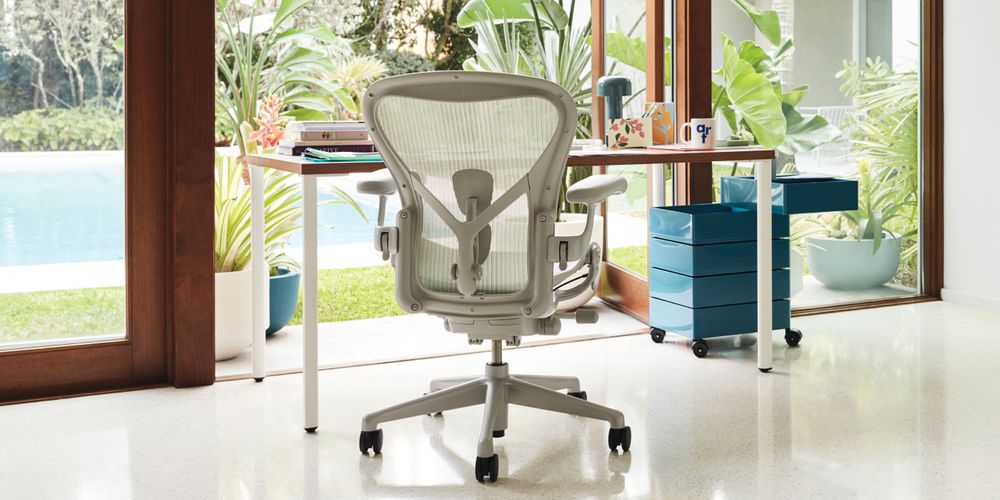 Herman Miller is throwing the doors open on their Spring Sale, the barn-burning, semi-annual affair where they price their extremely sweet home and WFH wares at 15% off and ship them to you for free. And yes, that includes their iconic, cult-fave, ergonomic chair extraordinaire, the Aeron, in addition to their portfolio of award-winning office seating. It's not all about the Aeron, though: This sale is the holy grail at the end of the Great Furniture Trail. Covering classics like the Eames Lounge Chair and almost every category Herman Miller offers, you'll be able to score top quality (and top cool) dream pieces that are sure to spruce up your home and your home office. Hop to, readers, cuz Herman Miller doesn't do this often: Get 15% off and free shipping on select furniture, lighting, and accessories when you click this lil' blue link. GRAB BAG Key Performance Indicators Stat: At LL Bean, pants with buttons and zippers are now outselling pants with drawstrings or elastic waistbands, per the WSJ. You really can find economic indicators everywhere… Quote: "It's as if there's an invisible UFO parked in our skies, sucking the air out of our lungs. An air raid of a kind we've never known." Author Arundhati Roy wrote hauntingly about India's Covid-19 crisis in the Guardian. Read: On a lighter note, the Pokémon card market is nuts right now. (Motherboard)
CALENDAR The Week Ahead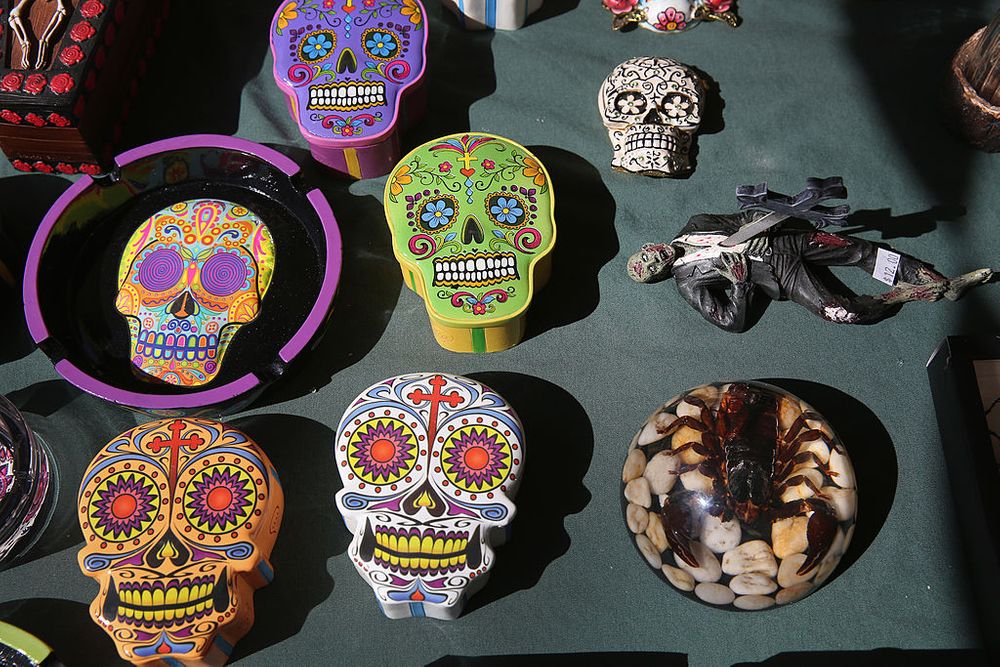 John Moore/Getty Images Economic data: The April jobs report will drop on Friday. The most bullish economists think the US could have added upwards of 1 million new jobs last month. Earnings: There's an earnings report for everyone this week, whether you're interested in vaccines (Moderna, Pfizer, CVS), travel (Hilton, Booking Holdings, Expedia, Uber), or pandemic-boosted businesses (Etsy, PayPal, Roku, Square, Peloton). Holidays: There are an unusual amount of holidays this week, some serious and some…less so. Today is World Press Freedom Day, Wednesday is Cinco de Mayo, Mother's Day is next Sunday, and May the Fourth, aka Star Wars Day, is on Tuesday. Everything else: Foreign ministers from G7 countries will meet this week. At the top of the agenda are climate finance and girls' education. The second leg of soccer's Champions League semifinals are on Tues. and Wed. Elon Musk is hosting SNL Saturday night. Got any sketch ideas?
WHAT ELSE IS BREWING Verizon is close to selling Yahoo and AOL to private equity firm Apollo Global Management. The four astronauts on SpaceX's Crew-1 mission successfully splashed down to Earth early Sunday morning. Baidu became the first company to roll out a commercial driverless taxi service in China. How the US won the pandemic recovery. The Manchester United vs. Liverpool Premier League match was postponed after some supporters broke into Man U's stadium protesting the Glazer family's ownership of the club. BREW'S BETS When it comes to sources we trust, the masterminds at Harvard are certainly up there… so when they say that at least 20% of your portfolio should be invested in a mix of alternative assets, we're inclined to listen. Meet Masterworks, your passport to the contemporary art market, where prices crushed S&P returns by 174% from 1995–2020. The Brew Crew can skip their 20,000 person waitlist before May 5th.* Save five hundo on your next trip-o. For the next 24 hours, try Dollar Flight Club for just $1. We're talkin' Hawaii from $109. Greece from $247. And Iceland from $137. All on airlines with flexible change policies. The $1 deal is only here for 24 hours. Join 1 million members saving on adventures this year.* Define "sustainability": Harder than it seems, right? In an event this week, Retail Brew will unpack how retailers define sustainable practices and which sustainability methods will shape the future of retail in a post-Covid world. Register here. Dive back into the week: Shallow dive: Is anyone as smart as Magnus Carlsen? Medium dive: 99 bits of unsolicited advice Deep dive: A TikTok series on the size of things Cannonball: This map of Reddit *This is sponsored advertising content. See important Masterworks info. FROM THE CREW Share the Brew, Make a Difference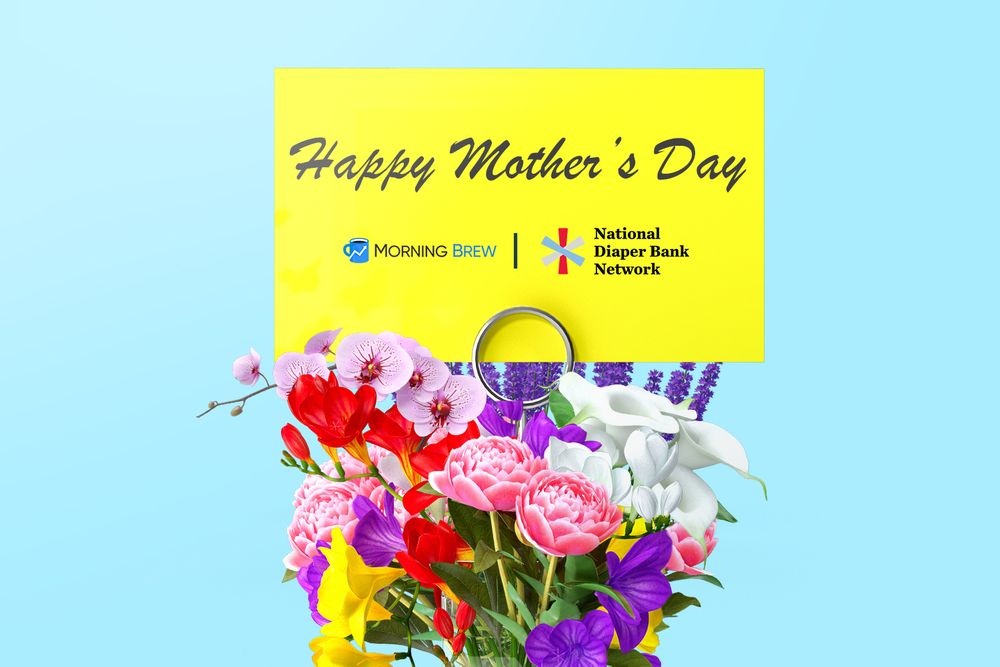 While sending out MacBooks for referrals is always fun, ahead of Mother's Day we've decided to put our giveaway efforts toward more pressing issues. When you share the Brew this week, we'll donate money to the National Diaper Bank Network, which facilitates a system of more than 200 community-based diaper banks to collect and distribute diapers to families in need. Why did we pick this particular cause? 1 in 3 American families struggle with diaper need, and government programs like food stamps do not provide funding for diapers. In 2014, the poorest 20% of Americans with infants and toddlers spent almost 14% of their after-tax income on diapers. Infants can require up to 12 diapers per day, costing $70–$80 per month. How it works: We'll donate $1 to the National Diaper Bank Network each time you refer someone to the Brew through Sunday. Let's get those numbers into the tens of thousands. Start here. GAMES Nutritional Facts Welcome to another edition of Nutritional Facts, where we give you an ingredient list and you have to guess the product. Carbonated water, high fructose corn syrup, concentrated orange juice, citric acid, natural flavor, sodium benzoate, caffeine, sodium citrate, gum arabic, erythorbic acid, calcium disodium EDTA, yellow 5. Yummmmm just getting thirsty thing about this. SHARE THE BREW You only need 4 more referrals to receive Morning Brew stickers. If there's one thing we know about laptops, it's that they hate being naked. Get your comp some fresh Morning Brew stickers.
Hit the button below to learn more and access your rewards hub. Click to Share Or copy & paste your referral link to others:
morningbrew.com/daily/r/?kid=2dea80 ANSWER Mountain Dew
Written by Matty Merritt and Neal Freyman Was this email forwarded to you? Sign up here. WANT MORE BREW?
Retail newsletter → Retail Brew
Marketing newsletter → Marketing Brew
Business podcasts → Business Casual and Founder's Journal ADVERTISE // CAREERS // SHOP

Update your email preferences or unsubscribe here.
View our privacy policy here.

Copyright © 2021 Morning Brew. All rights reserved.
22 W 19th St, 8th Floor, New York, NY 10011